service offerings
Partner with us to conquer your digital transformation journey with our wide range of services designed to bring you powerful advantages.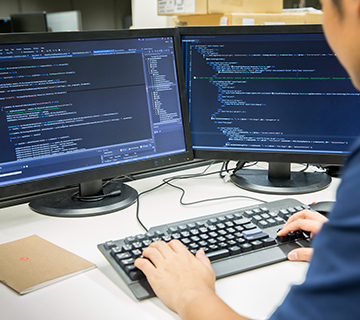 Software Development
End-to-end software development services from conceptualization to planning, business analysis, design, implementation, testing, and maintenance. We build reliable and time-tested software by employing seasoned and creative engineering talents to ensure on-time delivery, achieve maximum efficiency, and eradicate business pain points.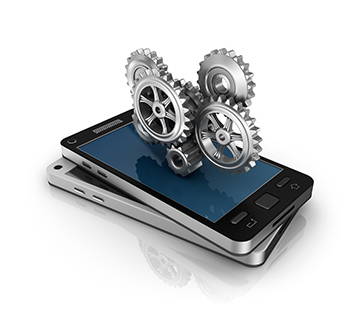 Mobile Application Development
Deliver the most delighting and enjoyable mobile experiences powered by intuitive and elaborate UI and UX designs, baked with robust tech stacks to assure seamless performance, and to keep end-users excited and glued to their screens in sustained periods for enterprises to capitalize on and achieve desired business outcomes.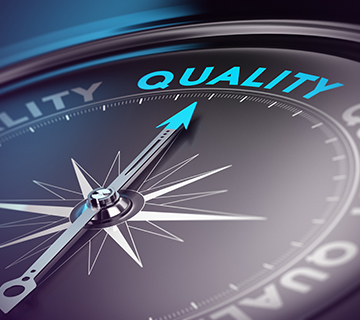 Quality
Assurance
Provide comprehensive quality assurance procedures backed by industry standards and best practices to make sure your applications are free of software defects before being released into the market. Our diligent and dedicated quality control engineers adopt battle-tested testing frameworks to attain fast turnaround time and uninterrupted development process.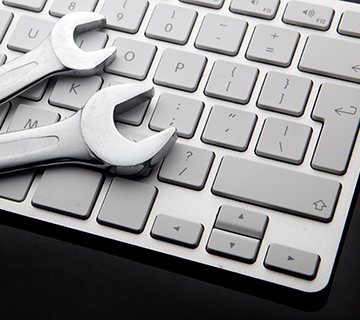 Technical Support & Maintenance
We offer qualified professionals with the right domain expertise suitable to your business nature to assist you in the technical department and to free up your time for engaging in next-generation innovation, focusing on revenue generation activities, exploring untapped potential markets, and solidifying your core business.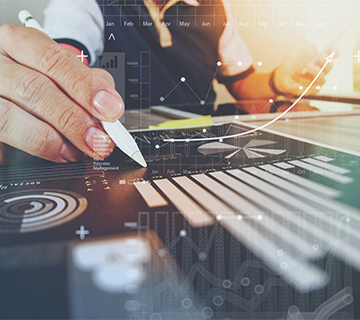 Digital Strategy Consulting
In the midst of ever-changing market scenarios, we navigate our clients to the right path by defining winning digital strategies that enable them to maximize efficiency and productivity using the fewest resources possible, yet still and all leading them to obtain their envisioned goals using future-proof solutions against technology disruption.
talk to us
You got questions? Let us know, our experts would be more than happy to answer them.
Email sent
Sending failed