why DESOL
People First is our philosophy, we care deeply about every single individual at DESOL. Enhancing the quality of our people's lives, both in professional and personal aspects, is at the core of all we do.
Perks & Benefits

competitive
salary
We constantly monitor the job market and evaluate our compensation structure to make sure that our salary package adheres to local industry standards and remains competitive.

Meals & Refreshments
Enjoy our nutritious and delicious meals, snacks, and drinks at our canteen and pantries to give you sufficient energy to be a "rockstar" at work.

Facilities
Gym, soccer field, basketball and volleyball court, and swimming pool for you to blow off steam after work.

Rewards & Recognitions
Performance-based bonus, seniority-based reward, employee award program, annual salary review, 13th month salary, and other incentives to acknowledge our people's hard work.

Premium Healthcare
Premium health insurance, annual medical checkup, and other types of mandatory insurances according to the Labor Law.

Transparent
Career Path
We have clear career development plans for every position to assist employees in achieving their career goals and aspirations.

Team-building Activities
Outing trip, annual staff party, sports event, birthday celebration, and many other team bonding activities to bring us closer together.
career development
We design systematically structured career paths with clear milestones and necessary development opportunities for you to reach your goals.
Professional Level
Senior Architect/Principal
10+ year
Professional exp
architect/Lead
10+ year
Professional exp
senior staff
10+ year
Professional exp
staff
07+ year
Professional exp
Senior Engineer
04+ year
Professional exp
engineer
01+ year
Professional exp
assistant engineer
0+ year
Professional exp
Project Management
Program Director
07+ year
Project Management Exp
Program Manager
07+ year
Project Management Exp
Senior Project Manager
05+ year
Project Management Exp
Project Manager
03+ year
Project Management Exp
Assistant Project Manager
< 03 year
Project Management Exp
Team Management
Supervisor/Tech Supervisor
Our Happy Members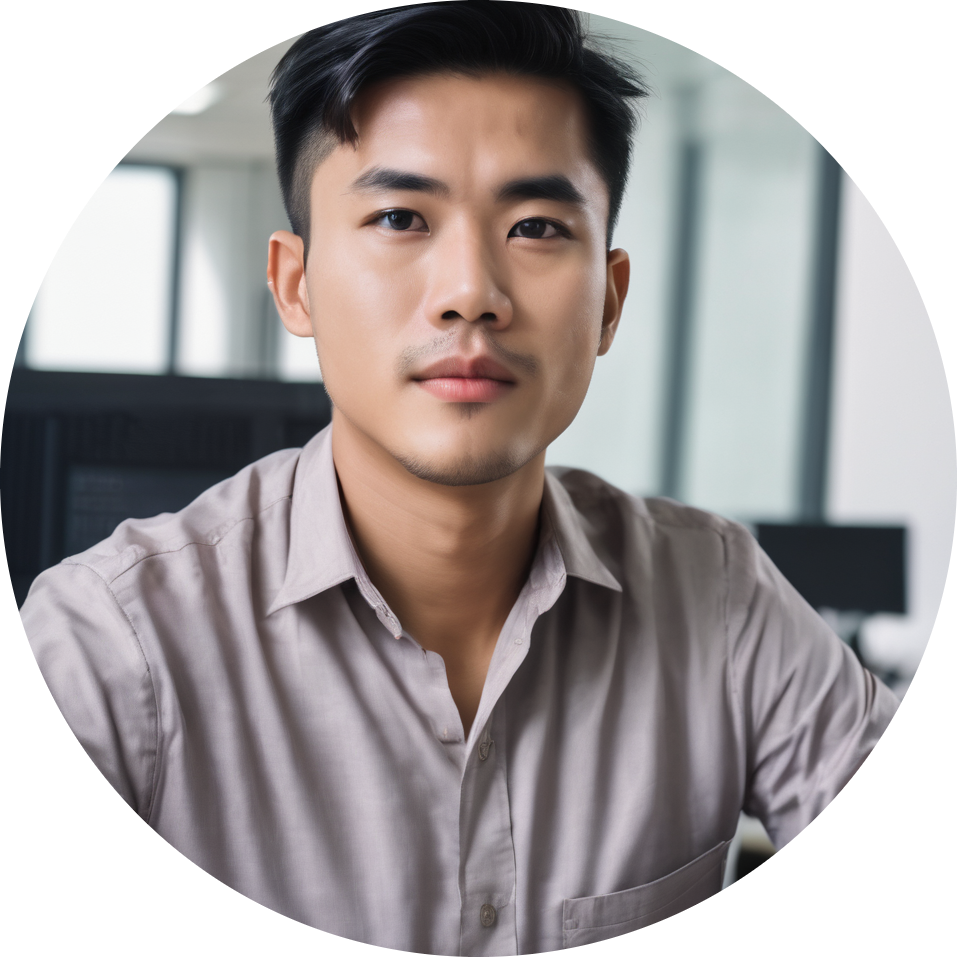 Ned
Database Administrator
"Being a member of the huge DESOL family is my pride."
"This is not only a place where I have exciting new developments in my career, but also a place where I have moments filled with joy and laughter while working with the dynamic, enthusiastic, and extremely friendly teammates.
For me, DESOL is really a big family of love and responsibility, where I will be able to faithfully dedicate the best of myself and have long-term engagement with the company."

Elio
Software Test Engineer
"I plan to work here for a long time!"
"Going to work everyday is very enjoyable. The culture and benefits are very great. DESOL is a family, everyone is supportive of each other not only at work but also in your daily life. I'm really happy here and I plan to be here for a long time!!"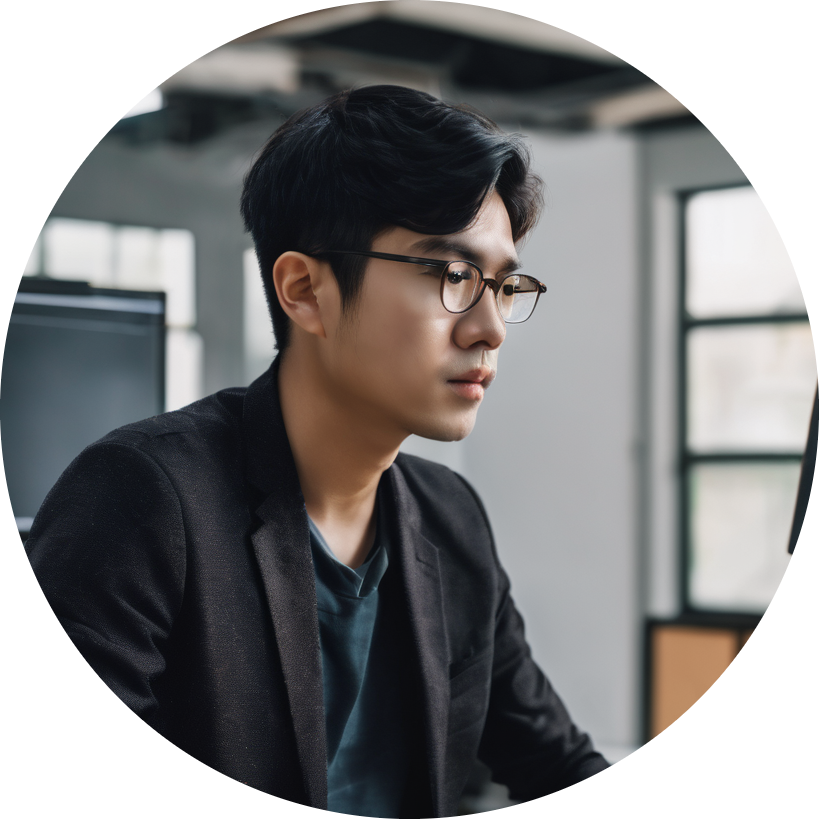 Trevor
Technical Writer
"Enthusiastic people, great work-life balance, amazing perks, interesting challenges, and the list goes on!"
"With respect to the many great things I appreciate about working at DESOL, I believe that our culture is what sets us apart from other organizations. It's a culture that promotes work-life balance, celebrates diversity of thoughts, and empowers the people.
Career-wise, I'm so grateful to be exposed to many exciting challenges that have made me who I am today. Not to mention the thoroughly-defined career path with specific milestones for growth and promotion. I've always had a clear grasp of where I am now, and where I will be in the future.
Last but certainly not least, my supportive colleagues. Without them, I would not have achieved half the things I have been able to.
DESOL is a wonderful addition to my career journey. I'm proud to say that I work here. This is where I truly felt valued and appreciated."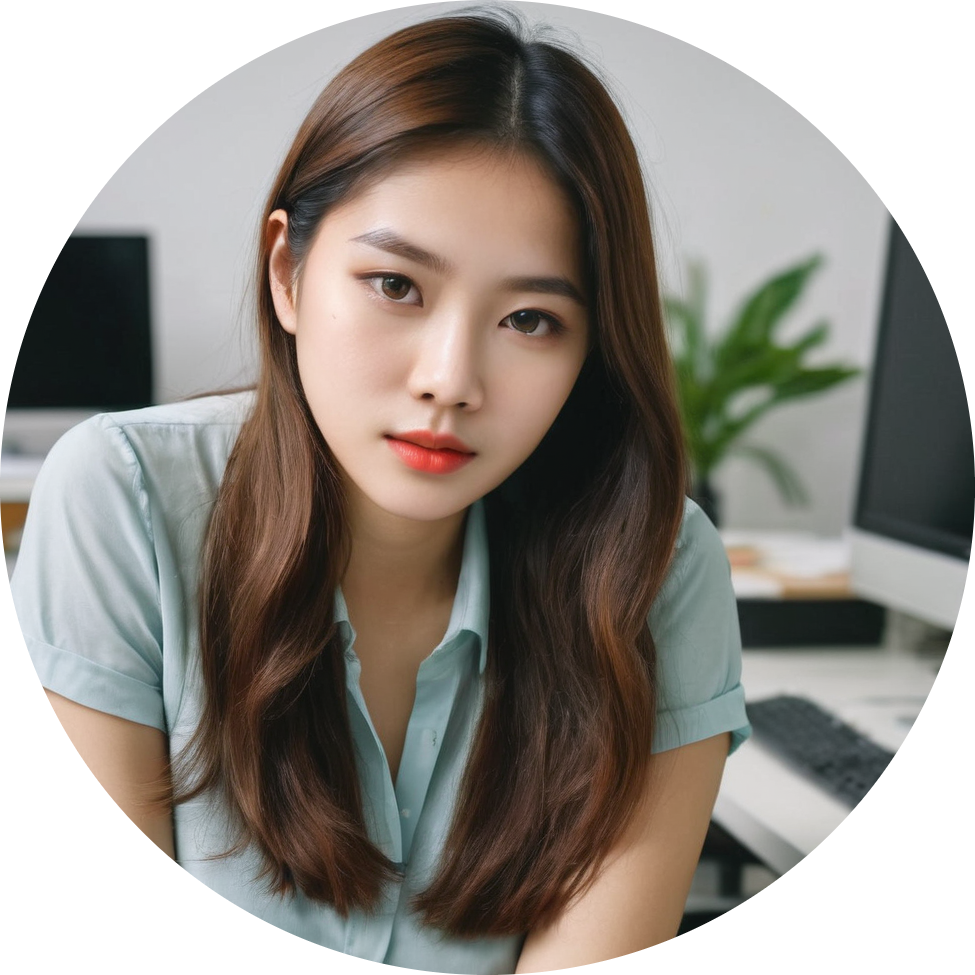 Sophia
Database Administrator Supervisor
"What makes me stay and keep wanting to contribute with what I've got."
It's been 10 years since the first day I became a DESOLer. DESOL is not only the professional working place where I could develop my career, work with many talented colleagues and get advice from the considerate Management, but also the second family of mine.
As a Database Administrator, I have always had the opportunities to take part in various types of projects in which I can contribute my best, sharpen and improve my DBA skills. Working in DESOL, every day comes new challenges, new joys of discussing and solving problems together, thus boredom of repetitive tasks has never been my concern. Every day at work is a happy day!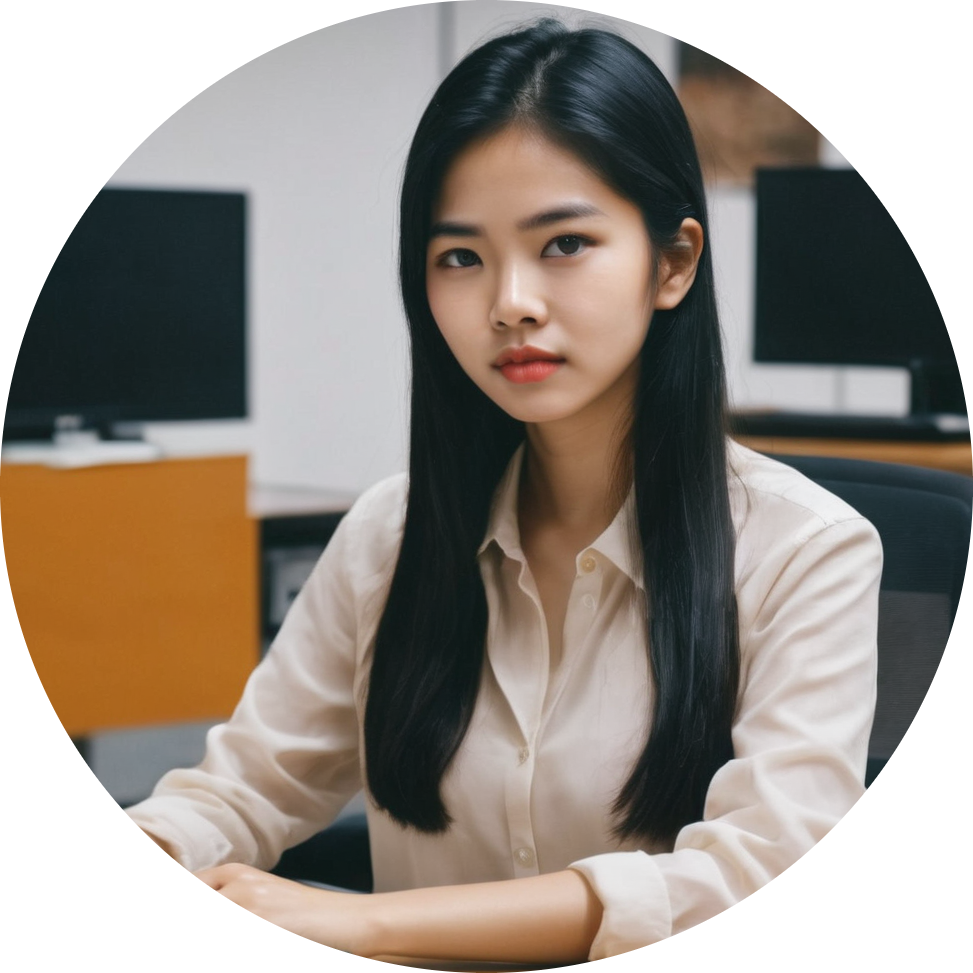 Sarah
Business Analyst
"I've been working at DESOL for almost 7 years and I don't plan to stop it AT ALL. At DESOL, I always feel like I'm at my second 'Home'."
I have the chance to do what I like, and what I've never experienced before. I've learned alot from my great leaders and colleagues, not only about the working business, but also the personal life. At DESOL, I'm aware that everything is not only about work, but I also feel heard and cared.
Every day at DESOL, I saw the passion on my colleagues' faces and also their enthusiasm to learn and to share. Working here is truly my most invaluable and thoughtful experience.
Our Teams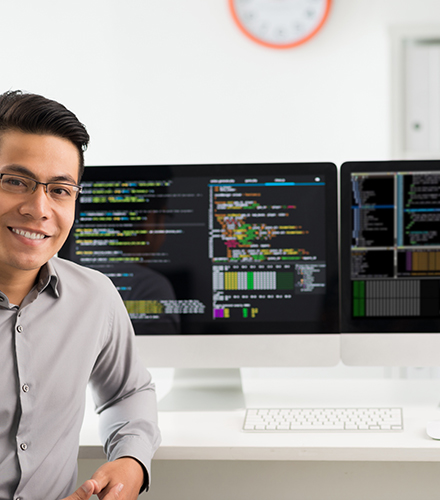 Software engineering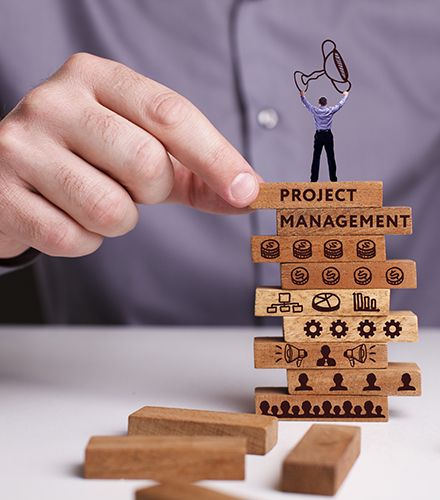 PROJECT MANAGEMENT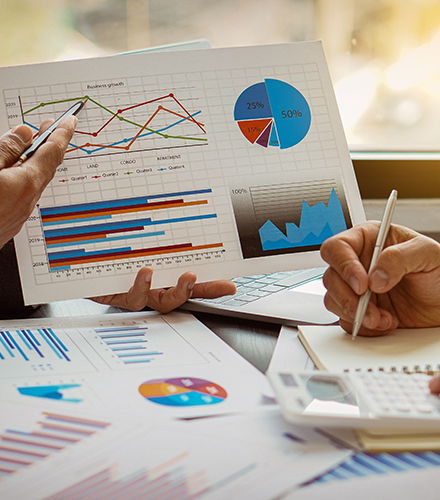 BUSINESS ANALYSIS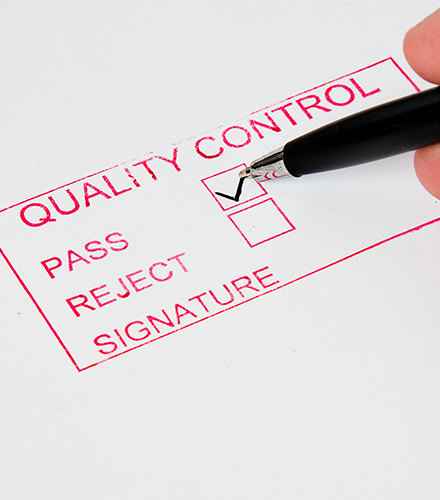 QUALITY CONTROL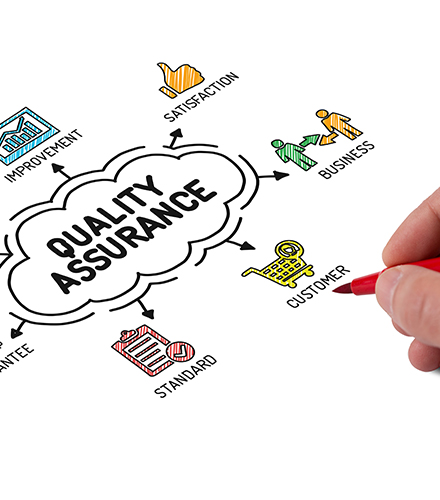 QUALITY ASSURANCE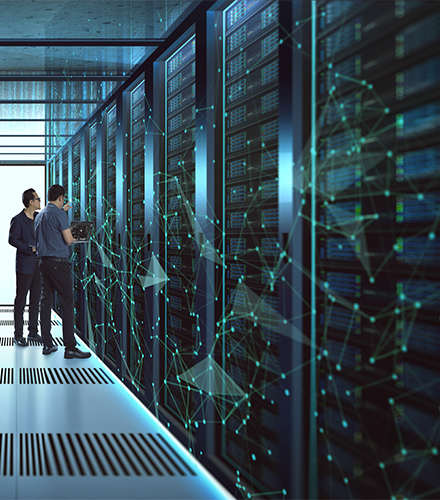 NETWORK SUPPORT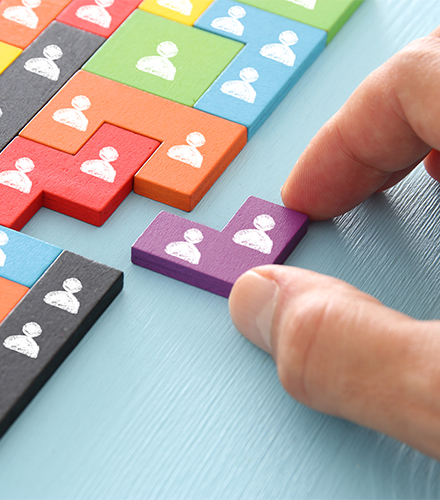 HUMAN RESOURCES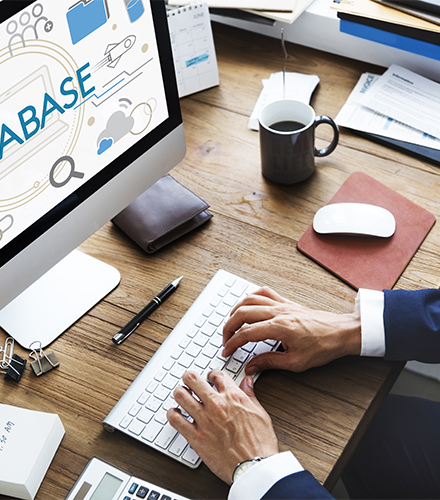 database administration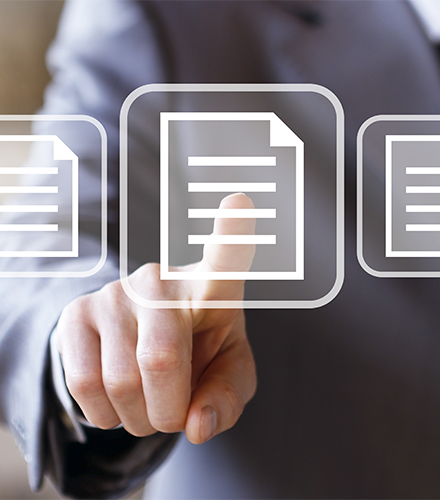 TECHNICAL DOCUMENTATION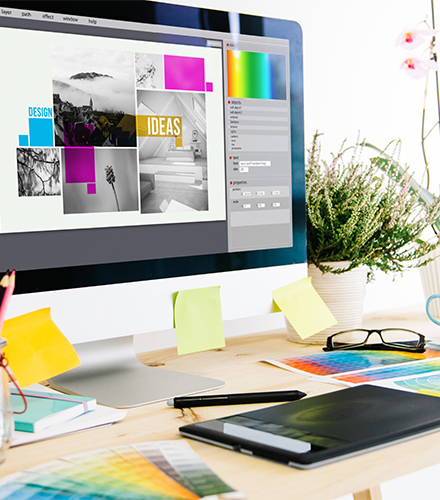 GRAPHIC DESIGN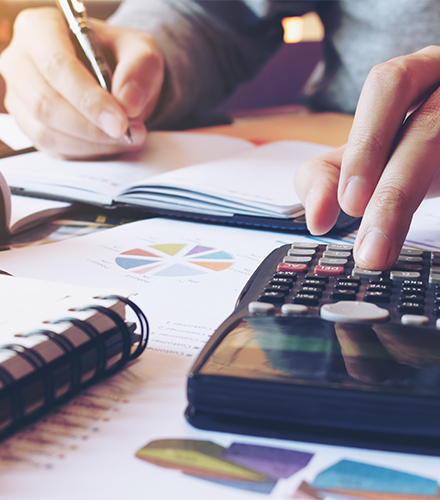 FINANCE & ACCOUNTING
Career Opportunities
Open Jobs
Don't see your role? Apply here!
Email sent
Sending failed